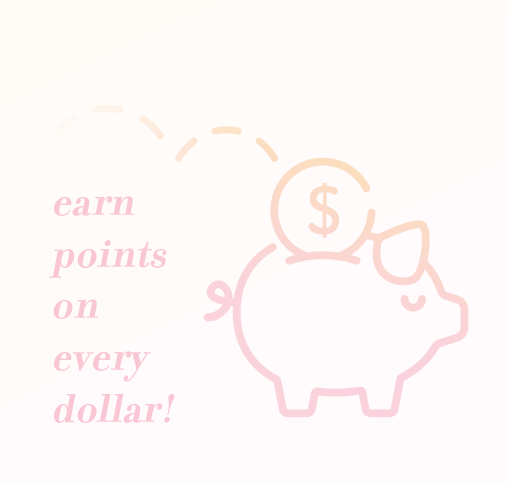 POINT SYSTEM
The conversion rate is 1 point for every dollar spent and 100 points equals $5 off a future purchase.
If you have accumulated points from your previous orders, you can use points during checkout.
Points expire 1 year from purchase.
You can see your points earned on your Account Dashboard.